Here at Vancouver Montessori, we are happy to provide recommendations for services that we do not offer on-site. On this page, you can find this broken down by specialty. Check back as we update this page to offer you more recommendations from our community and beyond.
---
Speech Therapy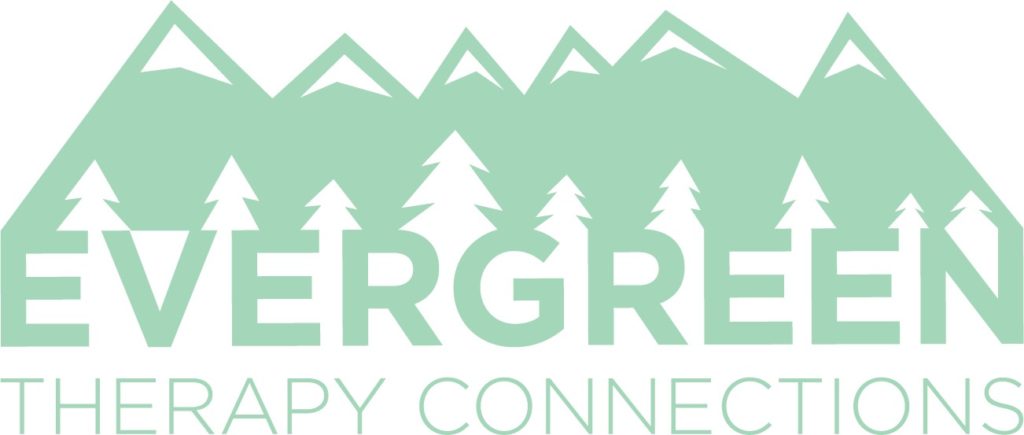 What does an SLP do?
Evergreen Therapy Connections, LLC (ETC) is a local health care company that provides screenings, consultations, evaluations and therapy for communication disorders in Clark County. Licensed and credentialed Speech-Language Pathologists (SLPs) work with school-age children who have communication problems that affect success in classroom activities, social interaction, and learning. These may include: language • voice • fluency or stuttering • articulation • literacy.
Examples include:

● Slow development of vocabulary, concepts or grammar
● Inability to use different communication styles for different situations
● Poor building blocks of understanding/expressing ideas
● Social development
● Learning
● Reading and Writing
Evergreen Therapy Connections offers free developmental screenings for children birth to five years old. You can find a developmental milestone download here. Other services vary across across settings, and you can learn more by downloading a printable flyer here.