Welcome to VMS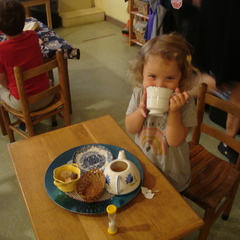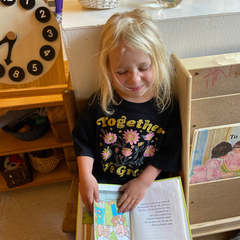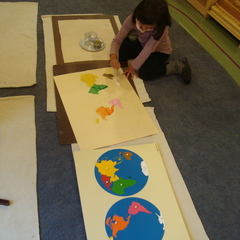 Hello, and welcome to Vancouver Montessori! We are so glad to have you join us.
Vancouver Montessori has been giving students an exceptional educational experience in which they can thrive. Please see our page, Montessori Method for more information on the methods and teachings of Maria Montessori.
You can find out all about our programs, Toddler and Primary by clicking on the respective links. We accept children into our school at 12 months and walking. If you'd like to learn a bit about our staff, please head over to the page for each classroom, which you can find under the 'About VMS' tab.
We hope you'll call us today to schedule an observation so that we can show you all that Vancouver Montessori has to offer.