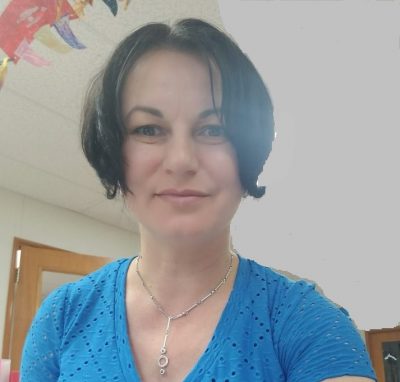 Kati
Teacher
Kati has been a teacher since 2000, right after she graduated college with a Bachelor's of Arts in French and English literature. She has been working in IB schools in Europe, East Coast and West Coast until she enrolled her two daughters in a local Montessori school. It was then when she became so fond of Maria Montessori's philosophy of teaching the whole child, that she decided to pursue a career as a Primary Guide.
Kati received her Primary AMI Certification from Montessori Institute NW in Portland, OR. Kati speaks French, Romanian and Spanish and loves travelling to new places around the world. During her free time, she likes cooking, reading mystery books, taking long walks by the beach and spending time with her family.
---
Ilona
Assistant Teacher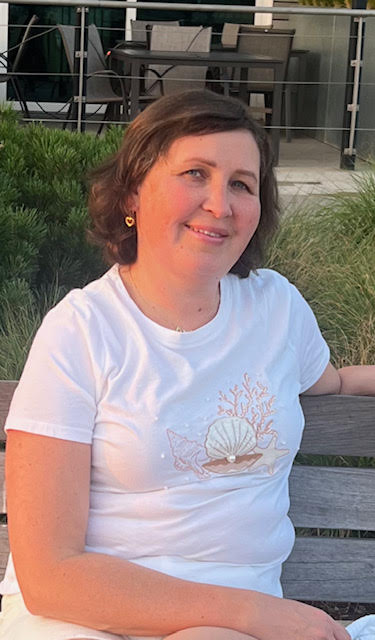 Ilona was born on the 19th of January, 1978 in Ukraine. In her native country she got high education and was a Chemistry teacher for 15 years in a high school.In 2017, she moved to USA to be with all her family. Her first job was a nanny for two kids. She also took ESL classes in Clark College to improve her English skills.
Since September 2022, she has been working as a teacher assistant at Skinner Elementary Montessori School. She is also a teacher of Russian language in one school of Portland. She likes to work with children any ages and enjoys watching them grow and develop their skills all the time.She is married and has three sons. She likes cooking, hiking and spending time together with family.