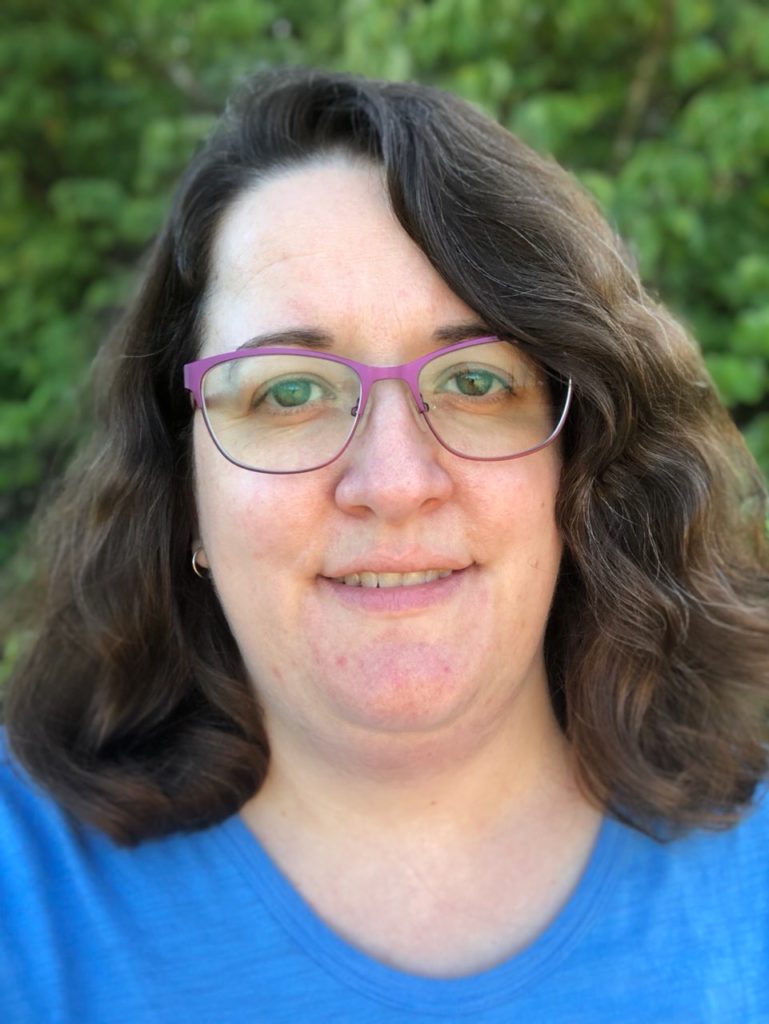 Diane
Teacher
Diane attended Montessori from pre-school through her high school years. She then attended WSU in Pullman receiving a BA in Human Development with a minor in Women's Studies. In 2005, she earned her AMI Primary Teaching Certificate from the Montessori Institute of San Diego. Since then Diane has worked in Montessori as a Primary teacher and as an assistant in Primary and Upper Elementary classrooms. She enjoys knitting, reading, crafting and camping.
---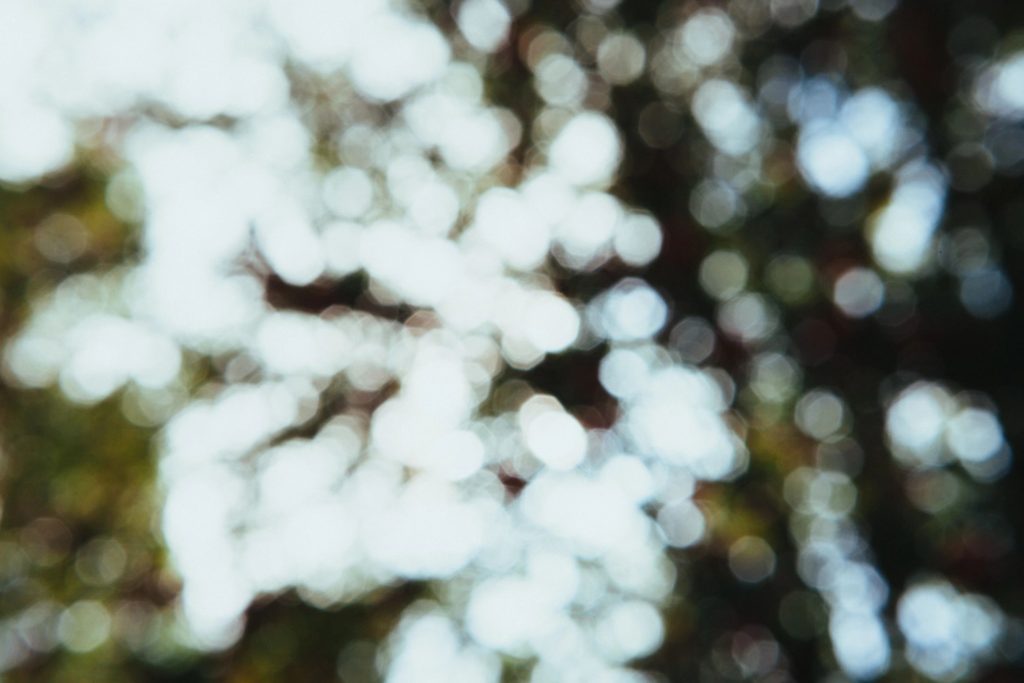 Gladiz
Assistant Teacher
Gladiz comes to Vancouver Montessori from El Paso, Texas. She decided to come to Washington because she likes it here, and really enjoys our weather! Gladiz comes from a family with five siblings, and enjoys spending time interacting with people, especially children. She also brings the skill of being bilingual in English and Spanish,
Among her other interests are cooking, coloring and dancing. Additionally, she enjoys spending time with her friends.. Welcome to VMS, Gladiz!
---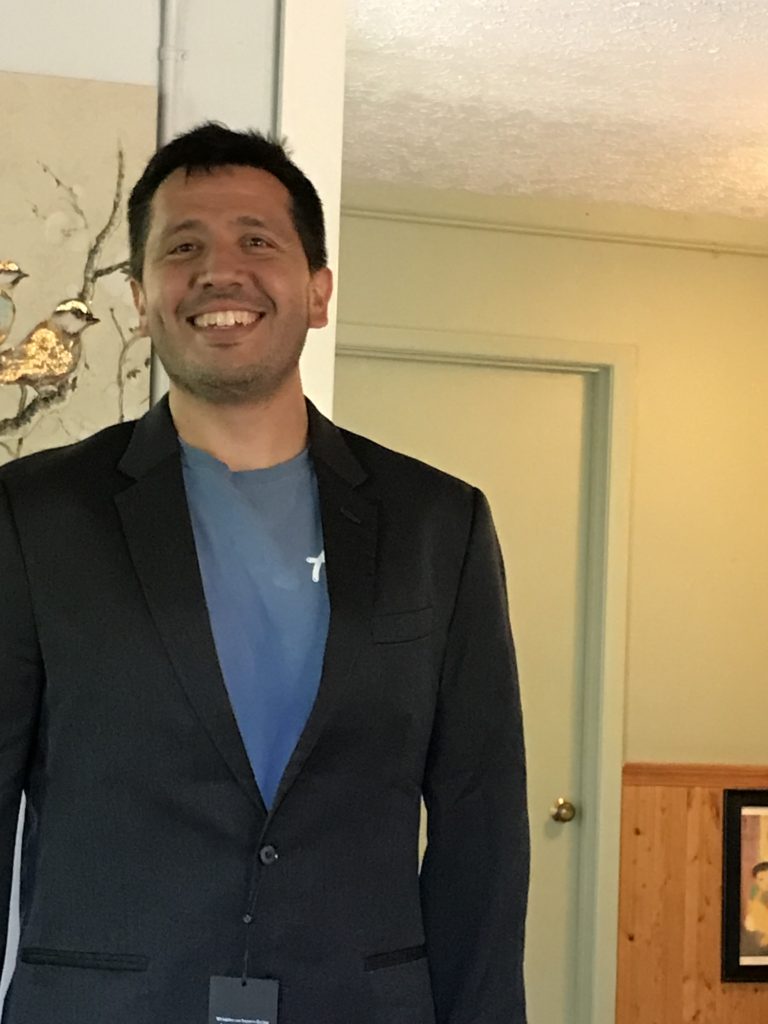 Jason
Assistant Teacher
Jason worked at Vancouver Montessori School while in high school. He loved the Montessori Method so much that when his daughter Brooklynn was a year old, he came back to work. Brooklynn is in the Sunflower classroom and will graduate this year. When not at work he likes to spend time with Brooklynn, and he likes to play soccer.