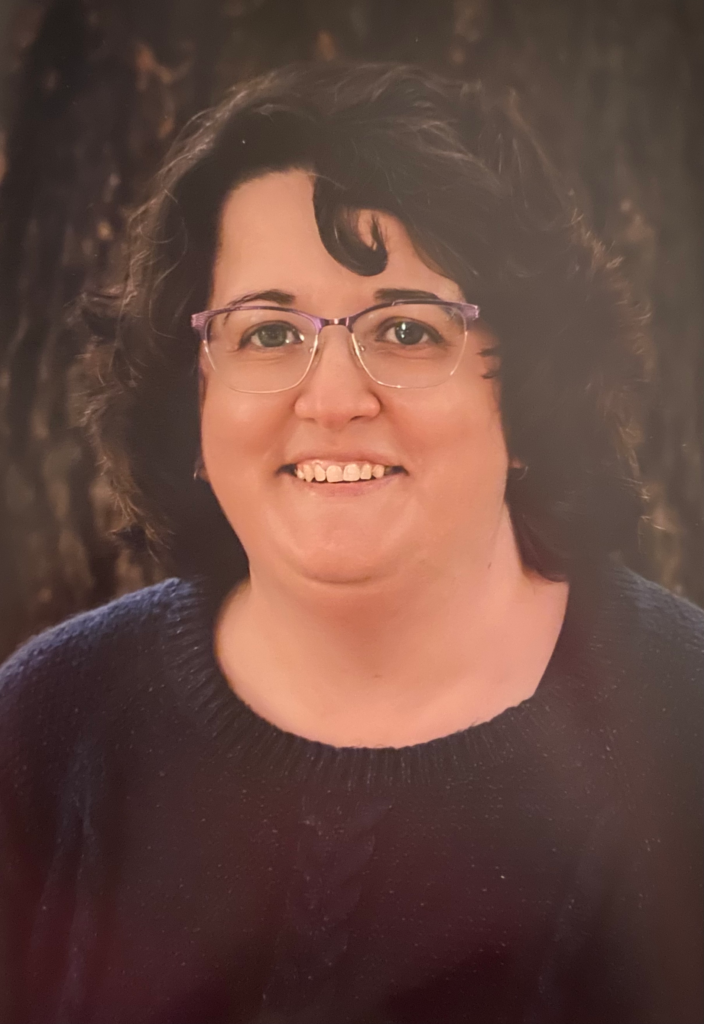 Diane
Teacher
Diane attended Montessori from pre-school through her high school years. She then attended WSU in Pullman receiving a BA in Human Development with a minor in Women's Studies. In 2005, she earned her AMI Primary Teaching Certificate from the Montessori Institute of San Diego. Since then Diane has worked in Montessori as a Primary teacher and as an assistant in Primary and Upper Elementary classrooms. She enjoys knitting, reading, crafting and camping.
---
v
Kenani
Assistant Teacher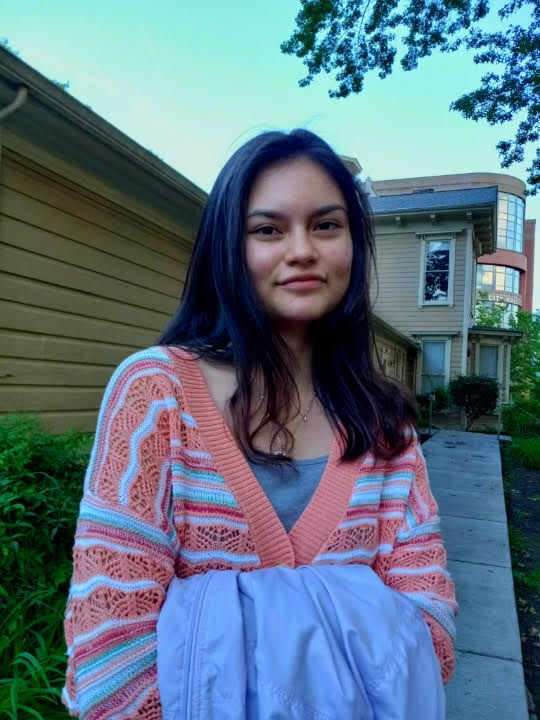 Kenani loves the creativity and the enthusiasm if children and has always wanted to work with them. Being a part of the Montessori community excites her and she is looking forward to the growth of each child as they continue to learn.
Kenani loves to spend time with her family. She is fluent in both English and Spanish, and loves teaching Spanish words to the kids. She enjoys drawing, baking and making little crafts.