---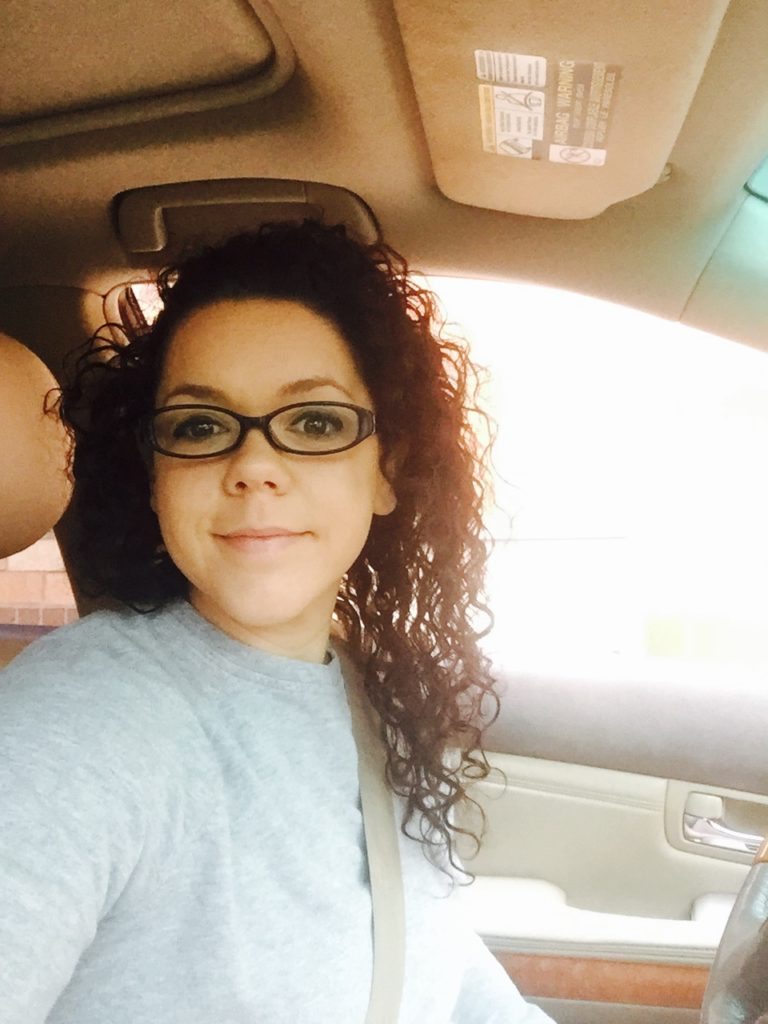 Fran
Teacher

Ms. Fran is the guide in our Honeysuckle classroom. She gained her Montessori credentials from Montessori NW in 2015 in Assistants to Infancy. In addition to her Montessori credentials, she also has an Associates degree from Portland Community College. She enjoys the youngest children so much! Their wonder and drive for the simplest things in life is always enlightening to her soul. Children bring such joy in to her life and she feels beyond blessed to get to spend her days with yours. When Fran is not at VMS, she enjoys spending quality time with her family, camping, hiking, and exploring. Being outdoors with her family is one of the things she loves most.
---
Ashley
Assistant Teacher
Ashley has been working with children since 2010, where she was a nanny. She has since held roles in elementary education, aged children in behavioral and special needs classrooms. She started her adventure with VMS in 2019, and will soon begin her journey to becoming a Montessori guide. Taking in the beautiful scenery of the Pacific Northwest is one of Ashley's favorite things. You'll often find her hiking, camping, and backpacking. Rock climbing, yoga, bouldering and gardening are among some of her favorite activities. Ashley is also a fiber artist: She processes different materials like wool and alpaca into yarn on her spinning wheel. You'll often find her with her son and husband, exploring all of the beauty the Pacific Northwest has to offer!
---
Rachel
Assistant Teacher
Rachel's passion for early childhood education can be traced back to her pre-professional days. Whether as a member of her high schools ROP Preschool class, or even further back assisting at her own mother's in-home daycare, she has been on this path from the start. The reason? She love experiencing and helping a child's growth! Right now, that's teaching toddlers fundamental skills. Outside of work, Rachel enjoys getting more familiar with the PNW. Whether that be finding a new trail to hike, or a local restaurant to try. So far, her favorite place to venture off into is Mary S. Young Park, in Oregon.