---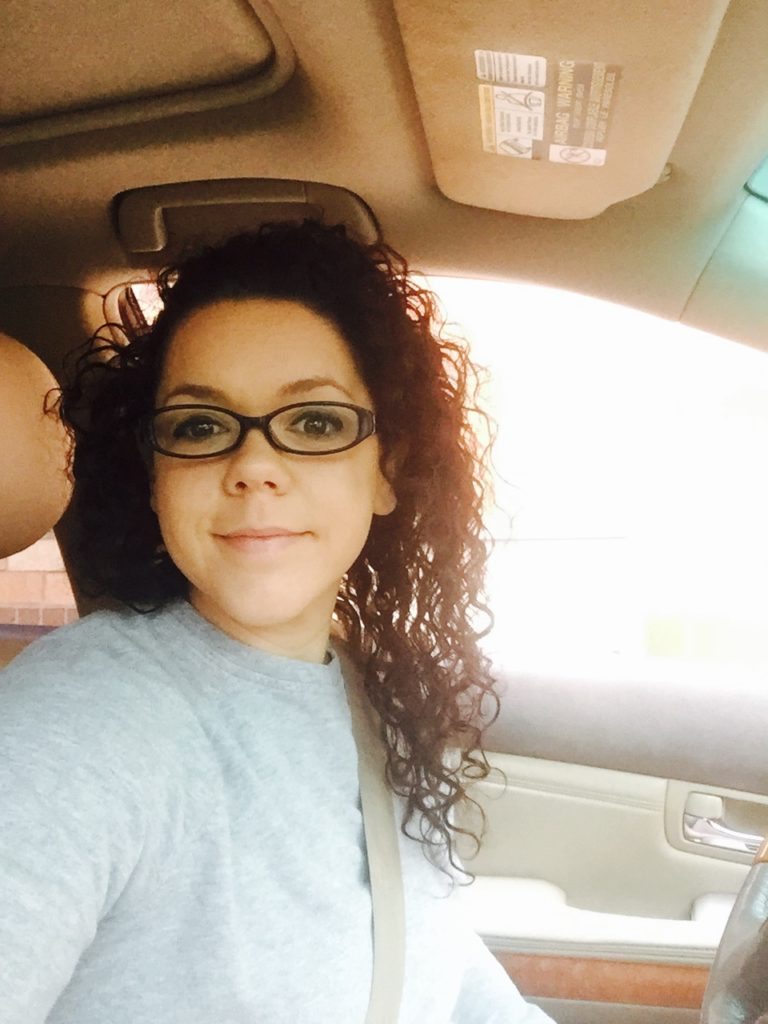 Fran
Teacher

Ms. Fran is the guide in our Honeysuckle classroom. She gained her Montessori credentials from Montessori NW in 2015 in Assistants to Infancy. In addition to her Montessori credentials, she also has an Associates degree from Portland Community College. She enjoys the youngest children so much! Their wonder and drive for the simplest things in life is always enlightening to her soul. Children bring such joy in to her life and she feels beyond blessed to get to spend her days with yours. When Fran is not at VMS, she enjoys spending quality time with her family, camping, hiking, and exploring. Being outdoors with her family is one of the things she loves most.
---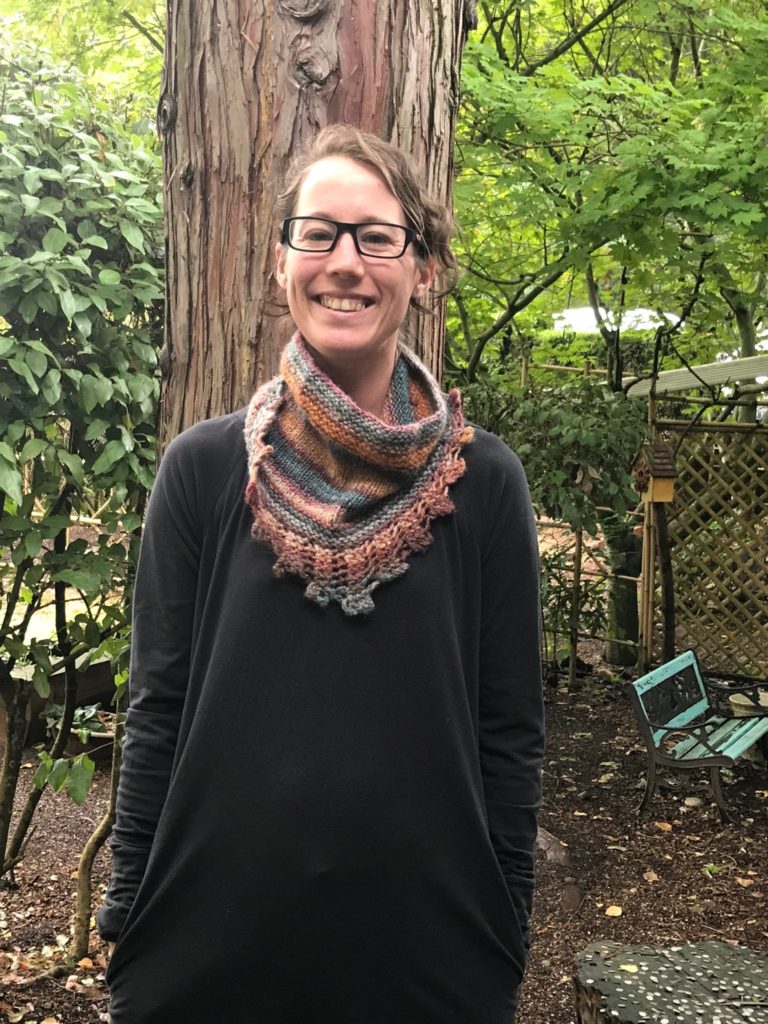 Ashley
Assistant Teacher
Ashley has been working with children since 2010. She brings over a decade of experience to VMS as a nanny and teaching assistant. She has worked with special needs students as well, and brings a diverse set of skills to the classroom. 
Besides adoring working with children, Ashley has many other hobbies. She enjoys hiking, camping and backpacking through the PNW with her son, who is 8, and husband. In Springtime, you will most often find her gardening – She even has a dye garden! Ashley is also a fiber artist, processing wool/alpaca/llama and others by hand, and then spinning it on her spinning wheel into useable knitting material. 
---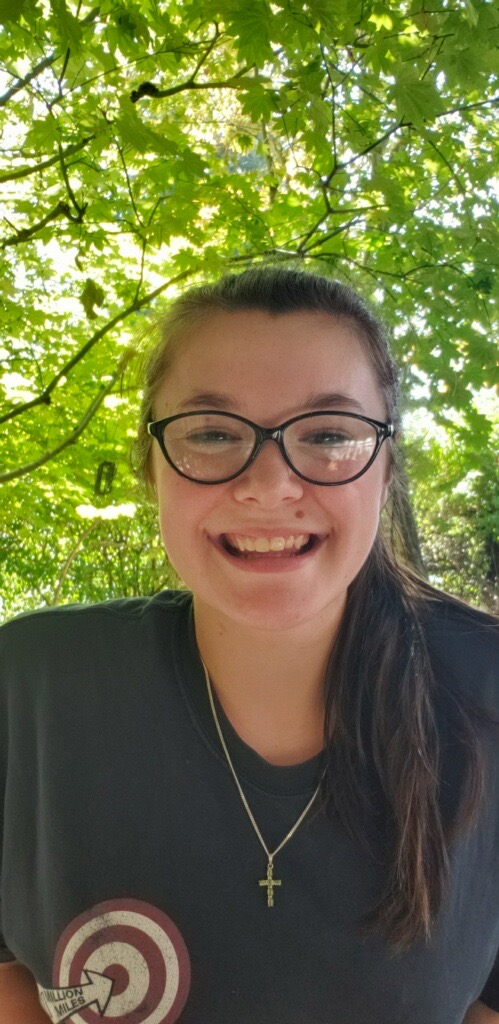 Madison
Assistant Teacher
Born in Chicago, Illinois and raised in Portland and Vancouver, Madison joined Vancouver Montessori in August of 2019. After graduation, she plans to go to Washington State University, where she will minor in ASL and major in teaching. She is fluent in ASL having an older sister who was born deaf. She draws some of her experience with youth having 9 siblings: 3 brothers and 6 sisters. Her hobbies include track, reading books and drinking hot tea.