---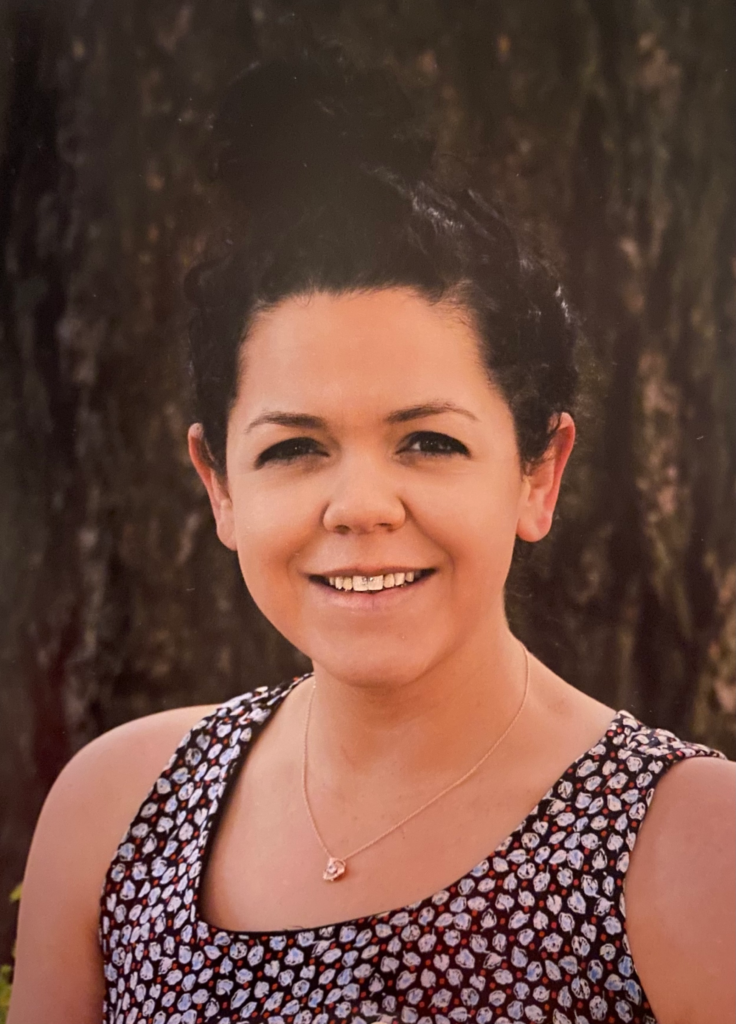 Fran
Teacher

Ms. Fran is the guide in our Honeysuckle classroom. She gained her Montessori credentials from Montessori NW in 2015 in Assistants to Infancy. In addition to her Montessori credentials, she also has an Associates degree from Portland Community College. She enjoys the youngest children so much! Their wonder and drive for the simplest things in life is always enlightening to her soul. Children bring such joy in to her life and she feels beyond blessed to get to spend her days with yours. When Fran is not at VMS, she enjoys spending quality time with her family, camping, hiking, and exploring. Being outdoors with her family is one of the things she loves most.
---
Jenny
Assistant Teacher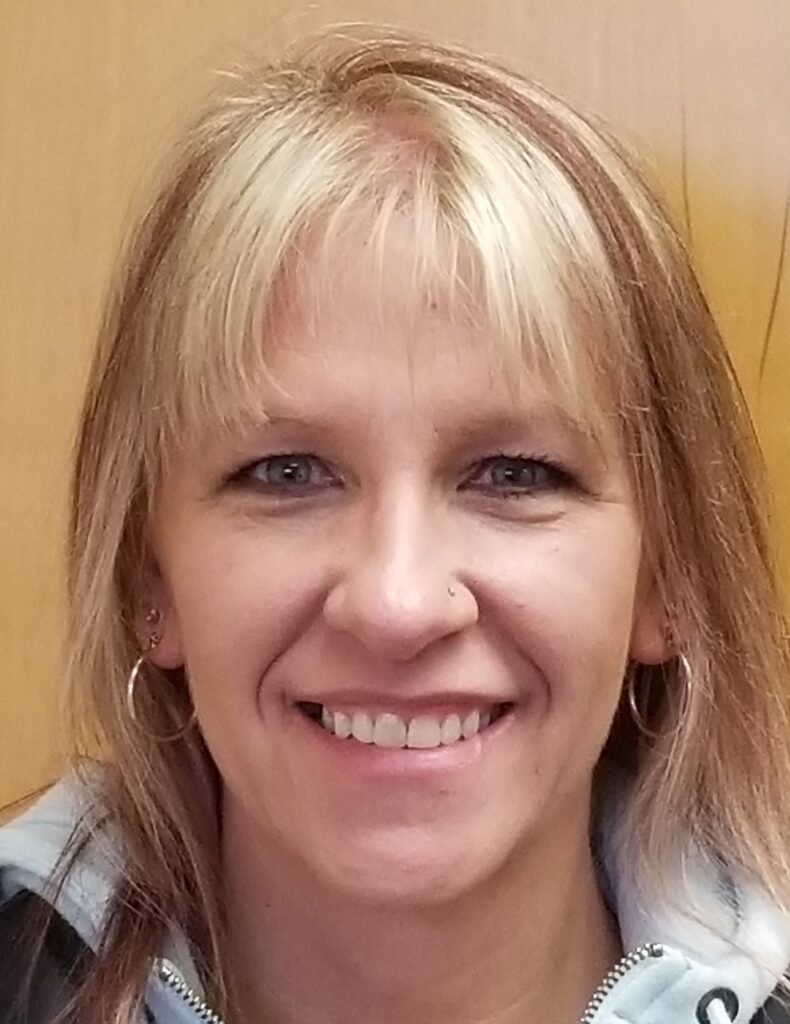 Jenny has worked at Vancouver Montessori school throughout the years and has returned to us again! She has three grown children and two grandchildren, one of whom attends VMS. Jenny enjoys gardening, the beach and the mountains.
Denise
Assistant Teacher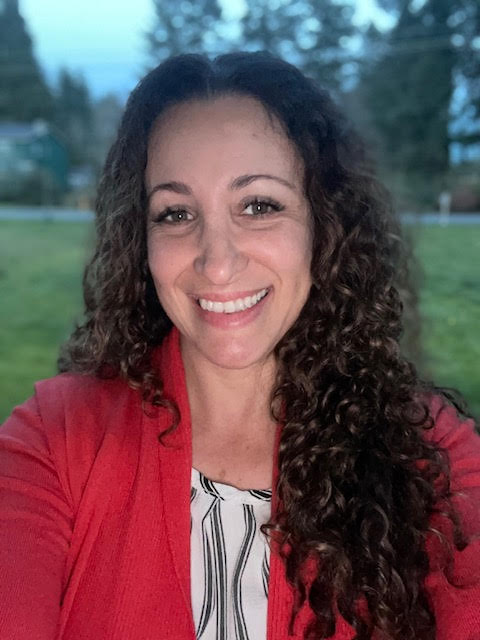 Denise is new to us at VMS this year! She grew up helping her mom take care of their family daycare. She is originally from Brazil, and went to college to get a Bachelor's Degree in Pedagogy, which in America is equivalent to Early Child Education. Before starting at Montessori, she worked at an infant daycare in Portland for four years. She has 4 kids and two dogs and enjoys hiking, exercise, and spending time with her family playing games, watching movies, crafting, sewing and knitting.
---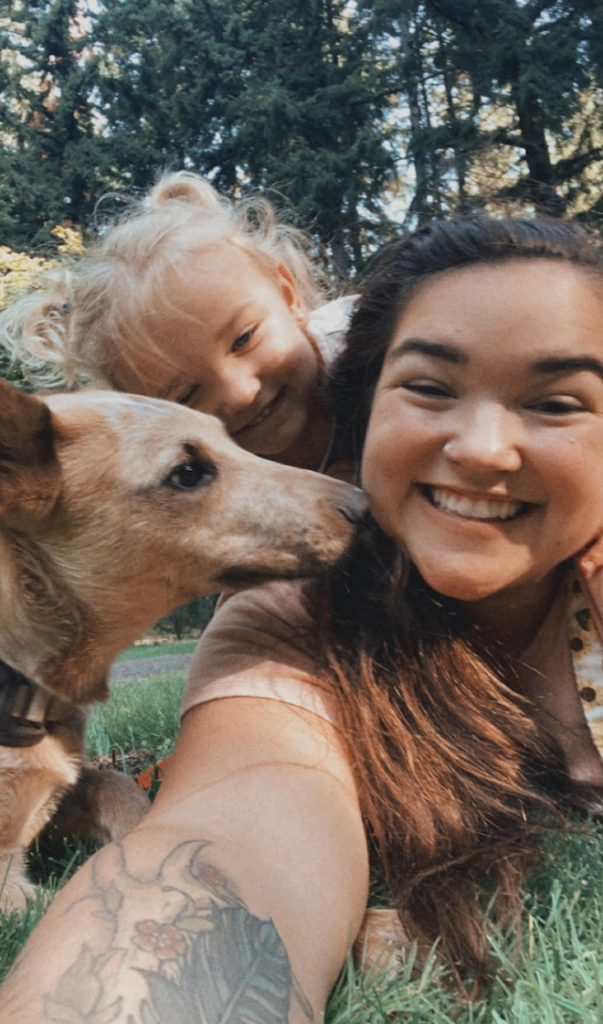 Twila
Assistant Teacher
Twila has been with VMS since 2021. She loves helping people and looks forward to supporting young children as they grow. She works with the elderly on the weekends and finds a joy in sharing her time helping them with their daily care.She loves being a mom to her daughter who also attends VMS. When she is not working she loves the beach, cooking, and traveling. She has a dog Ripp, that she enjoys spending time with.