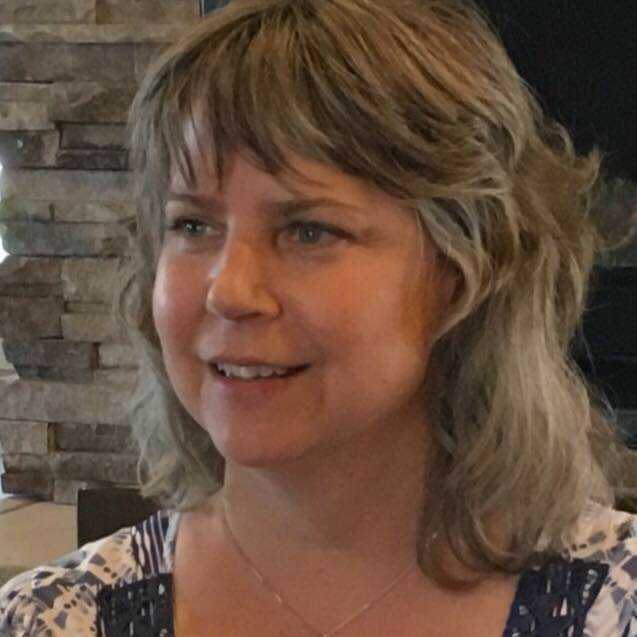 Lynn
Teacher
Lynn Shades, an award-winning AMI Primary Guide, brings 25 years of experience in the profession guiding children, coaching families, building new successful programs and mentoring colleagues. Her drive to learn and grow in greater support of children and families is at the heart of her work. She has:
Established a thriving Toddler and two Primary classrooms.
Mentored several first-year Montessori teachers and successfully facilitated collaborative interactions between guides and school administration.
Participated in the Read Naturally program, winning the Acorn award for volunteer of the year.
Alongside Reggio Emilia teachers, created a blended Montessori / Reggio Emilia environment where children can soar.
She is currently in the process of becoming a HANDLE (Holistic Approach to Neural Development and Learning Efficiency) screener. She incorporates HANDLE activities in her classroom throughout the day to support all children.
She enjoys hiking with her family and visiting local gardens. Her hobbies include photography, reading poetry, collecting rocks, adoring trees and learning about all forms of healing.
---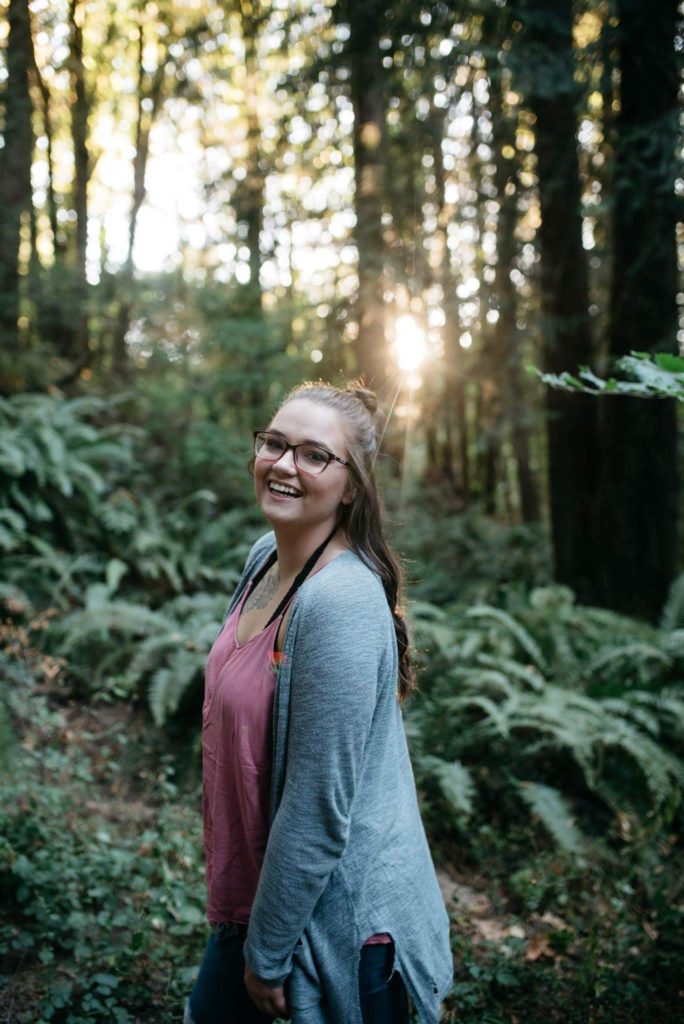 Jasmine
Assistant Teacher
Jasmine is the assistant in the Wisteria classroom and has been part of the VMS team since November of 2017. She has worked in both primary and toddler rooms in her time with us. She started her career as an assistant at a Montessori school in Santa Rosa, California, shortly after graduating high school in 2014. Before moving to California, throughout middle school and high school, she spent her afternoons volunteering in a kindergarten class at Mill Plain Elementary. Jasmine has enjoyed working with and being around children for as long as she can remember.She is the second oldest of 7 children and has a very large extended family, She is almost always around children and wouldn't have it any other way.