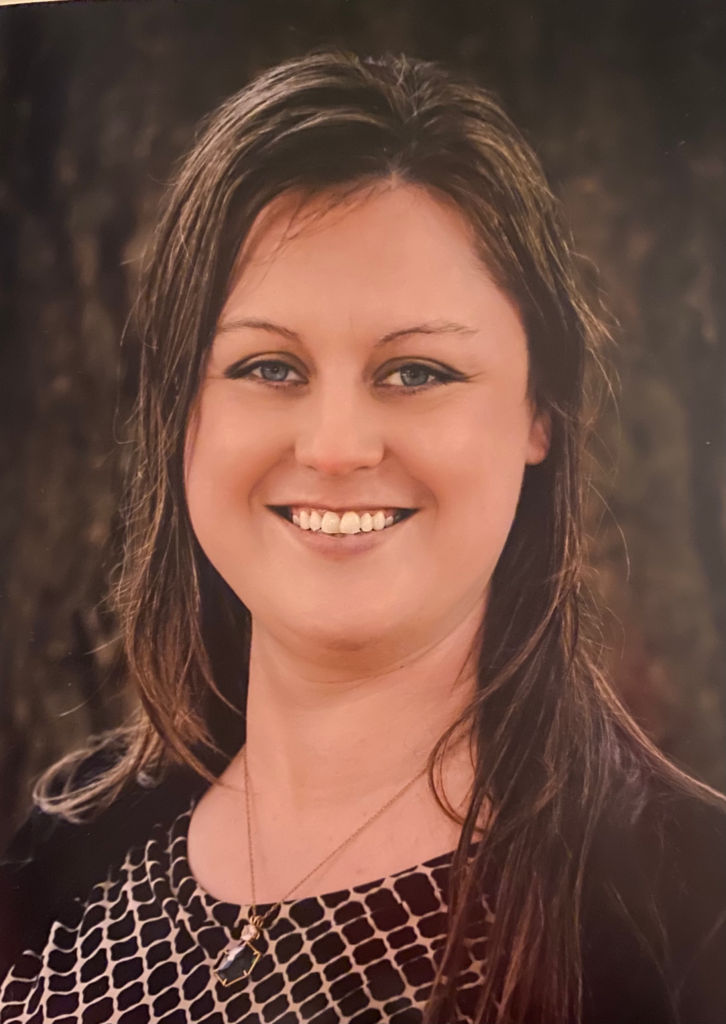 Emily
Teacher
Emily has been at VMS since 2017. She has worked in both our toddler and primary classrooms, as well as before and aftercare. Emily comes to us with her masters in Montessori Education, from Loyola University Maryland. Prior to working in education full time, she worked in mental health teaching life skills to adults in both group home and clinical settings. A native to the Pacific Northwest, Emily loves to travel, take her Pomeranian on hikes, and read on rainy days. She also enjoys crafting, sewing, and cooking.
---
Jasmine
Assistant Teacher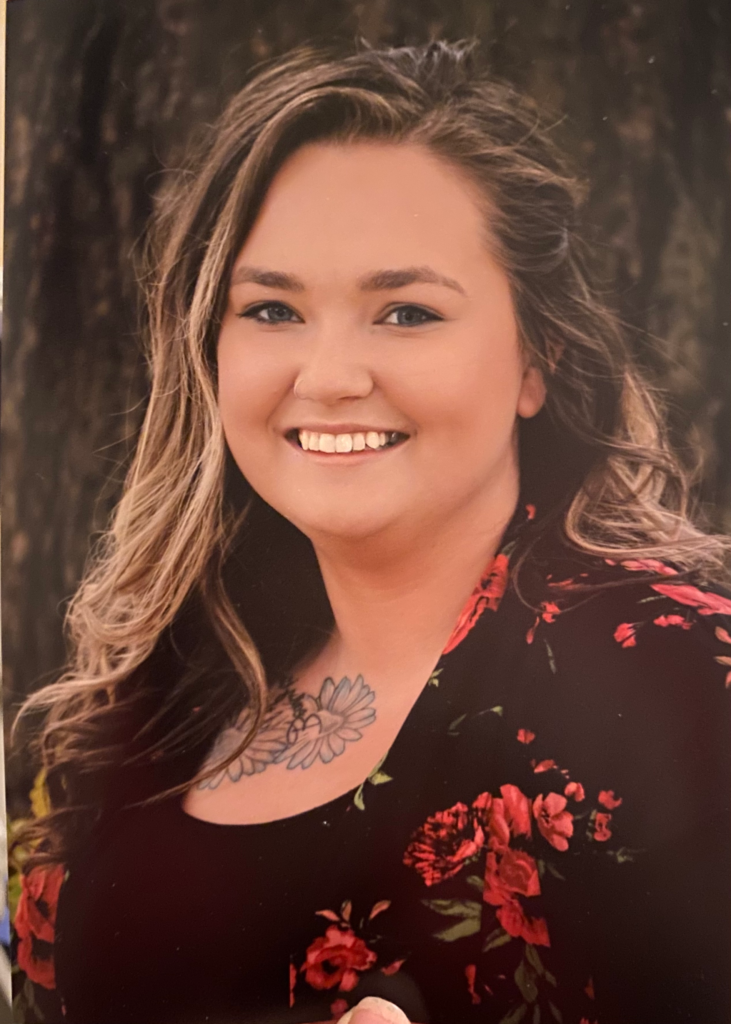 Jasmine is the assistant in the Sweet Pea classroom and has been part of the VMS team since November of 2017. She has worked in both primary and toddler rooms in her time with us. She started her career as an assistant at a Montessori school in Santa Rosa, California, shortly after graduating high school in 2014. Before moving to California, throughout middle school and high school, she spent her afternoons volunteering in a kindergarten class at Mill Plain Elementary. Jasmine has enjoyed working with and being around children for as long as she can remember.She is the second oldest of 7 children and has a very large extended family, She is almost always around children and wouldn't have it any other way.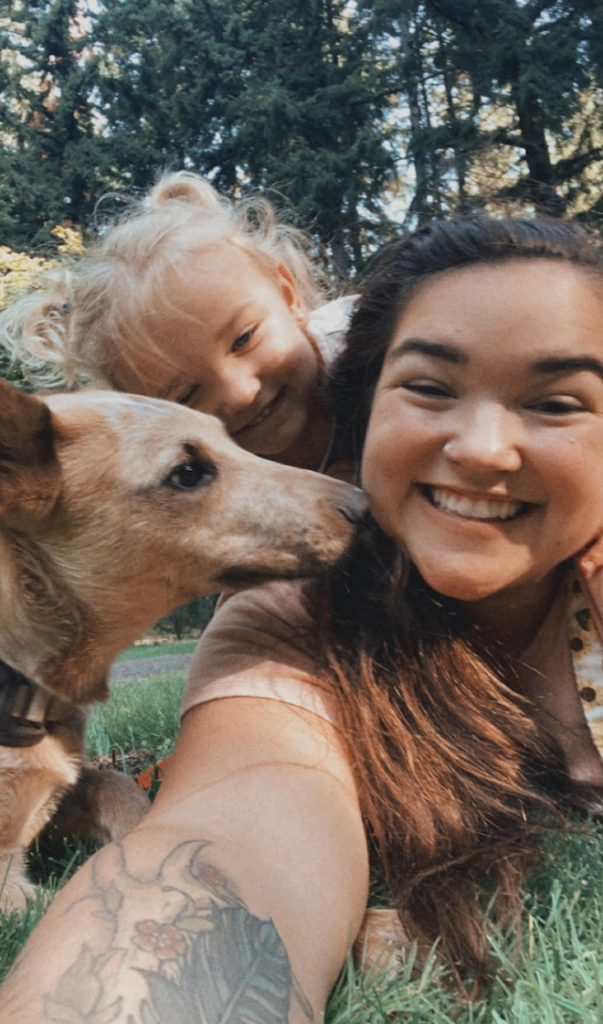 Twila
Assistant Teacher
Twila has been with VMS since 2021. She loves helping people and looks forward to supporting young children as they grow. She works with the elderly on the weekends and finds a joy in sharing her time helping them with their daily care.She loves being a mom to her daughter who also attends VMS. When she is not working she loves the beach, cooking, and traveling. She has a dog Ripp, that she enjoys spending time with.