Lynette
Teacher
Lynette grew up in Germany, where she was always out on the weekends exploring and taking in the sights. She has had a strong interest in wanting to work with children for as long as she can remember, and was first introduced to Montessori in Germany, where Montessori schools are well known. Growing up on a military post, the school of choice was limited, and she remembers hearing her parents talk about the benefits of a Montessori education. She then knew that she wanted to explore becoming an educator in a preschool setting, and has been teaching ever since.
Lynette has two sons that she is very proud of. Among her top interests are the outdoors, where she enjoys the water, hiking, boating and so much more. She loves watching nature come to life. In the winter, one of her favorite places to be is at a ski lodge sitting in front of a fire, listening to the crinkling sounds that the fire makes and looking out the big windows watching the snowfall, a good book in hand. In addition for her passion working with children, she has a strong passion and love for working with people with disabilities.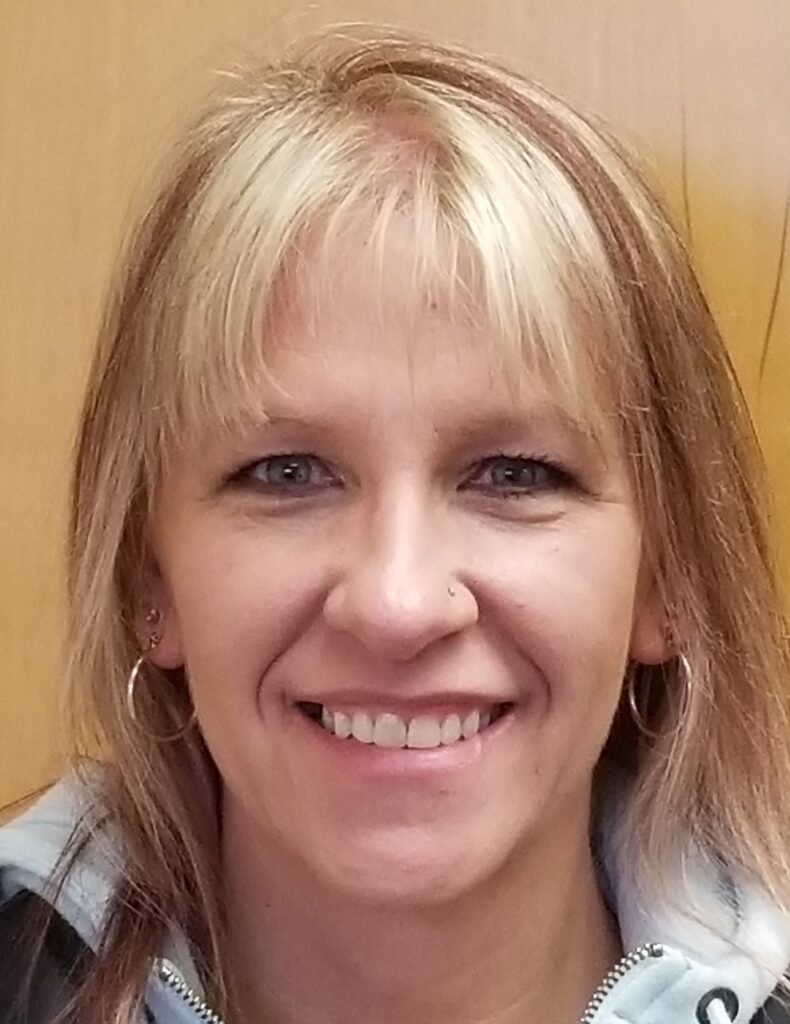 Jenny
Assistant Teacher
Jenny has worked at Vancouver Montessori school throughout the years and has returned. She has 3 grown children and 2 grandchildren, one who attends VMS. Jenny enjoys gardening, the beach and the mountains. Welcome back, Jenny!
---