VMS Staff
The staff at Vancouver Montessori School is made up of dedicated individuals from a broad range of educational and professional backgrounds. Our teachers approach education with the development of the individual needs of each child in mind. Our lead teachers and administrator are all AMI/AMS certified and trained in the Montessori philosophy, child development, and curriculum. The experience and dedication of our staff contributes to making Vancouver Montessori School a community where children flourish.
---
Administration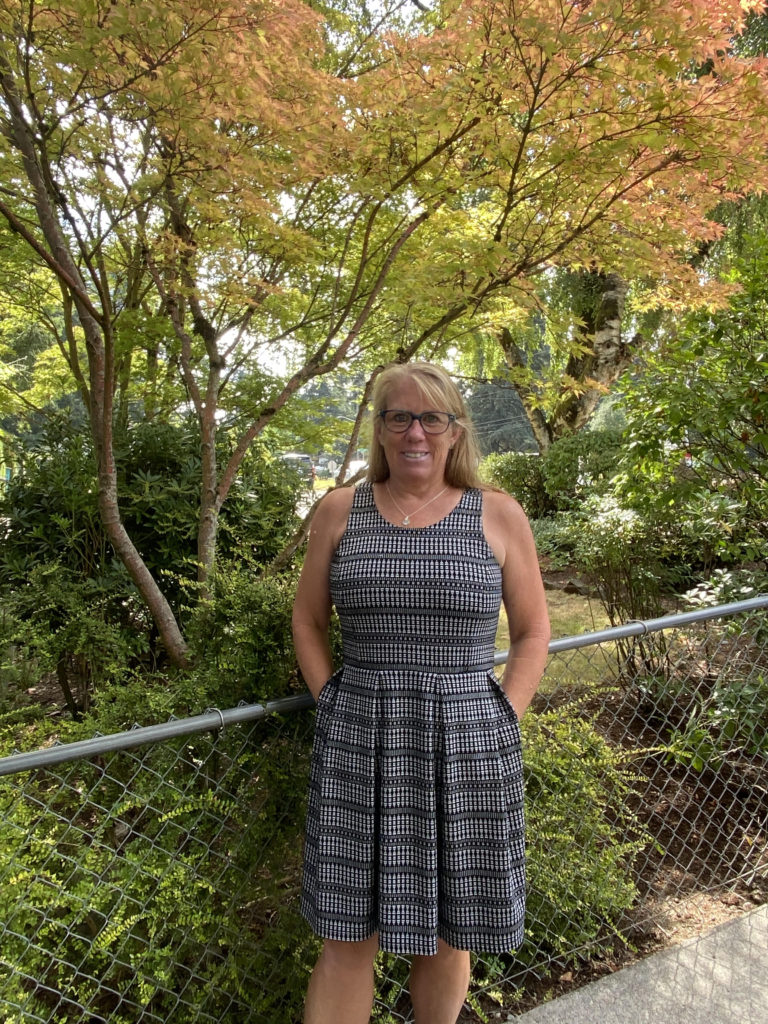 Trisha
Acting Director
Trisha knew from a young age that she would dedicate her life to serving youth. Soon after graduating high school, she had 3 children of her own. Through her adult life, she held many roles working with children. From working in the public school system, to owning a daycare of her own, she has worked with youth in many capacities.
She came to VMS in 2017 as an assistant, with many years in childcare under her belt. Working in the VMS classroom cemented her belief in the Montessori Method. Since then, she has taken on the position of Assistant Director. As an administrator, she not only brings her administration skills, but her obvious love for working with children.
Trisha graduated from Grand Canyon University this past year, and holds a Bachelor of Education. In her spare time, she enjoys traveling, and spending time with her children, grandchildren, and friends.
---
Support Staff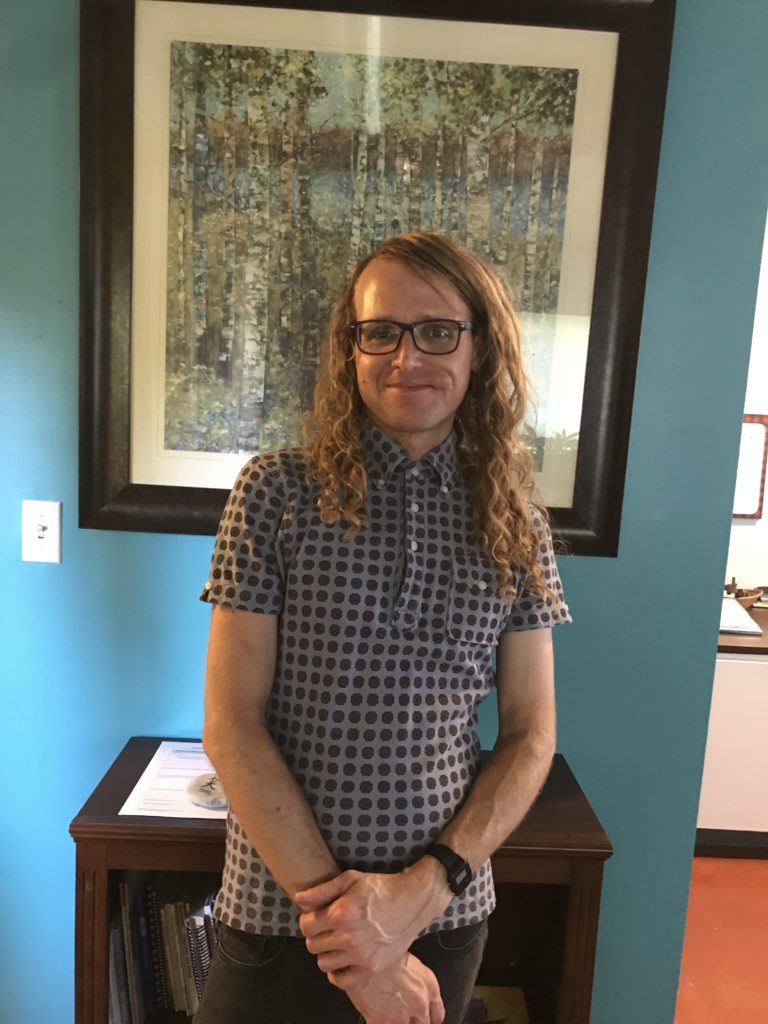 Jonathan
Originally from California, Jonathan has been working in education for the past 12 years. He started off in K-12 public education working as a paraprofessional in both special education and in the general student populations. His Montessori journey at the preschool level began 3 years ago in Albuquerque, New Mexico and he has loved it ever since! Jonathan enjoys playing and listening to music, hiking, cooking and is always down to learn something new. He feels honored to see the children grow and become fascinated with our wonderful world.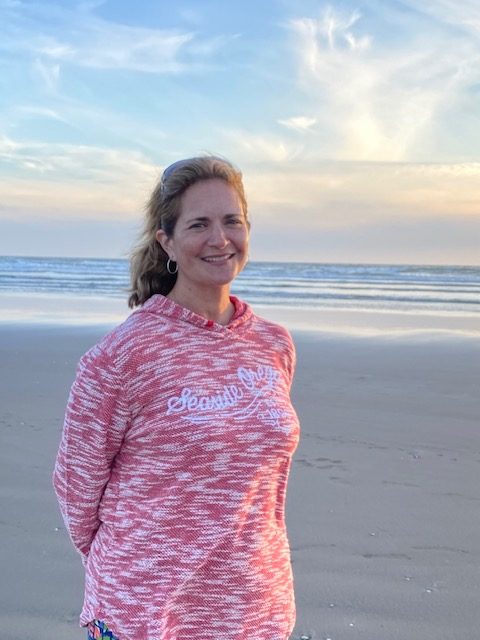 Wendy
Growing up in the military, Wendy has had the opportunities of living in Alaska, Hawaii and her favorite place, Madrid, Spain. Living in Spain gave Wendy a step up at a very early age to learn how to speak Spanish, allowing her to embrace her family heritage. She really enjoys speaking Spanish to children at her previous private schools she has been employed at in expanding her little one's vocabulary at a young age. She looks forward to doing the same here at Vancouver Montessori, she feels blessed to be working here. Wendy has worked with children at different private schools for over 15 years aside from raising three children of her own.

Wendy had three grown children, one daughter and two sons who are currently living on the East Coast. As far as her interest, she loves walking, Kayaking, hiking beautiful trails, enjoys taking in the sun whenever possible. After Covid-19, she looks forwarding to taking ballroom dance classes along with some salsa classes, too!
---
Classroom Staff