VMS Staff
The staff at Vancouver Montessori School is made up of dedicated individuals from a broad range of educational and professional backgrounds. Our teachers approach education with the development of the individual needs of each child in mind. Our lead teachers and administrator are all AMI/AMS certified and trained in the Montessori philosophy, child development, and curriculum. The experience and dedication of our staff contributes to making Vancouver Montessori School a community where children flourish.
---
Administration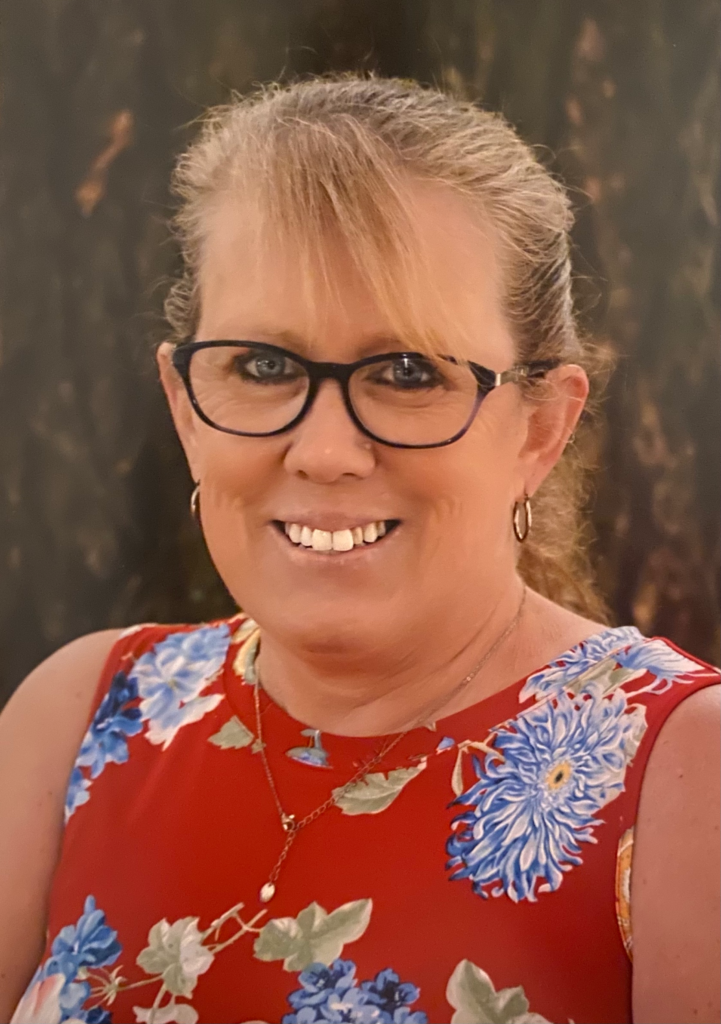 Trisha
Director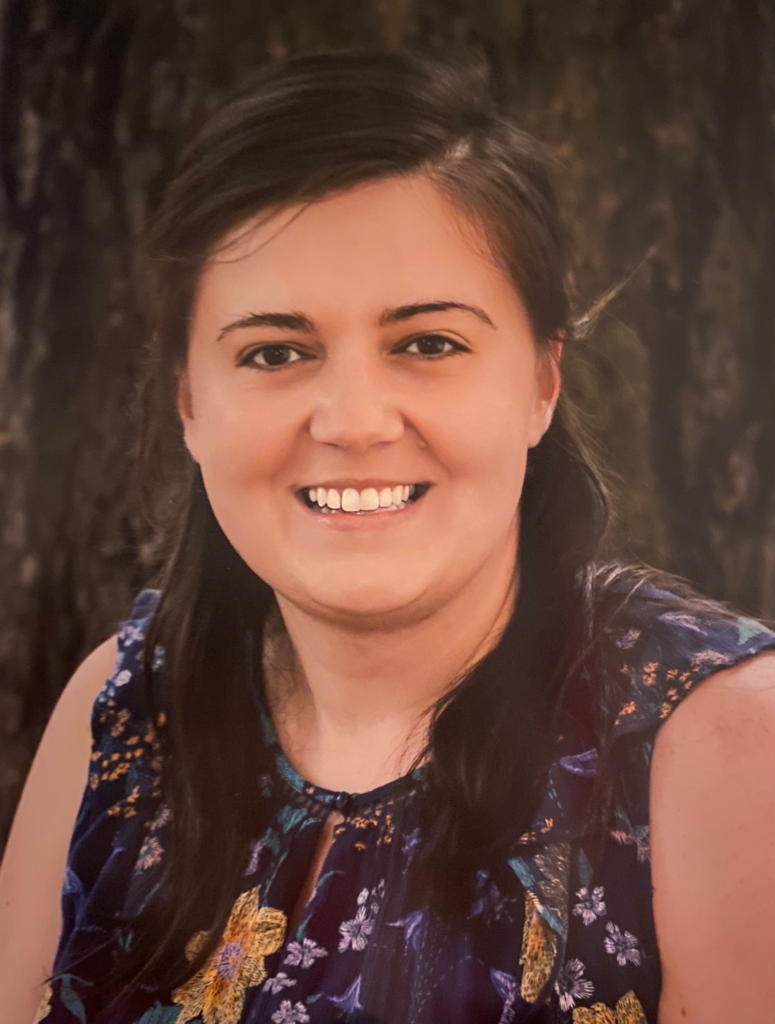 Rahela
Assistant Director
Trisha knew from a young age that she would dedicate her life to serving youth. Soon after graduating high school, she had 3 children of her own. Through her adult life, she held many roles working with children. From working in the public school system, to owning a daycare of her own, she has worked with youth in many capacities.
She came to VMS in 2017 as an assistant, with many years in childcare under her belt. Working in the VMS classroom cemented her belief in the Montessori Method. Since then, she has taken on the position of Assistant Director. As an administrator, she not only brings her administration skills, but her obvious love for working with children.
Trisha graduated from Grand Canyon University this past year, and holds a Bachelor of Education. In her spare time, she enjoys traveling, and spending time with her children, grandchildren, and friends.
Rahela is our longest running employee, and came to Vancouver Montessori in 2001. She was born in California and came to Washington when she was five years old. She has stayed here in the PNW ever since. Her love for working with children is evident through her interactions with students at VMS. Rahela has seven brothers and four sisters. Among her favorite things are: Spending time with family (she loves being around her nieces and nephews), cooking and baking, traveling and shopping.
---
Support Staff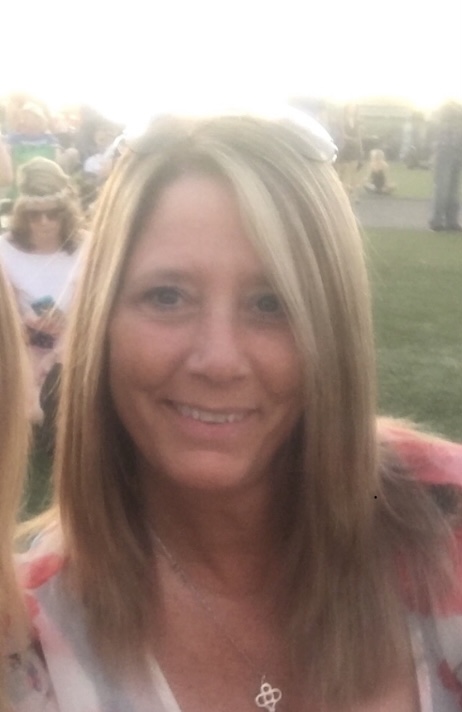 Joyce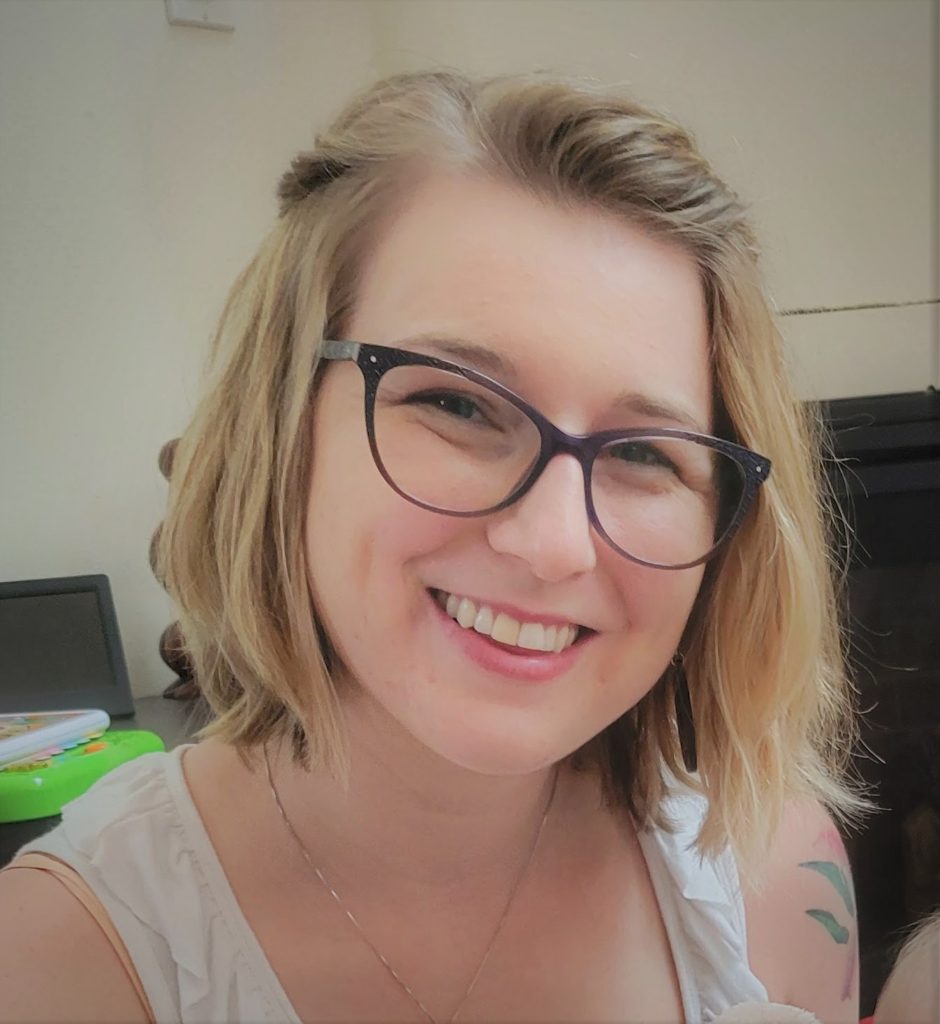 Hailee
Joyce came to us at Vancouver Montessori in August of last year with plenty of experience working with children. She moved from Seattle to Vancouver in 1999. Joyce has a daughter who is 26, a son who is 29, and a grandson who is 2. She enjoys spending time with her family and her grandson, who is the love of her life.
Born in Bellingham, Washington and raised in Maui, Hawaii, Hailee is joining the VMS family after working for the Hockinson School District and the Evergreen School District. She comes to us with a bachelors in Fine Arts but has always loved working with children. She has a one year old child and a partner whom she loves to go on adventures with. She loves photography, traveling, and painting.
---
Classroom Staff