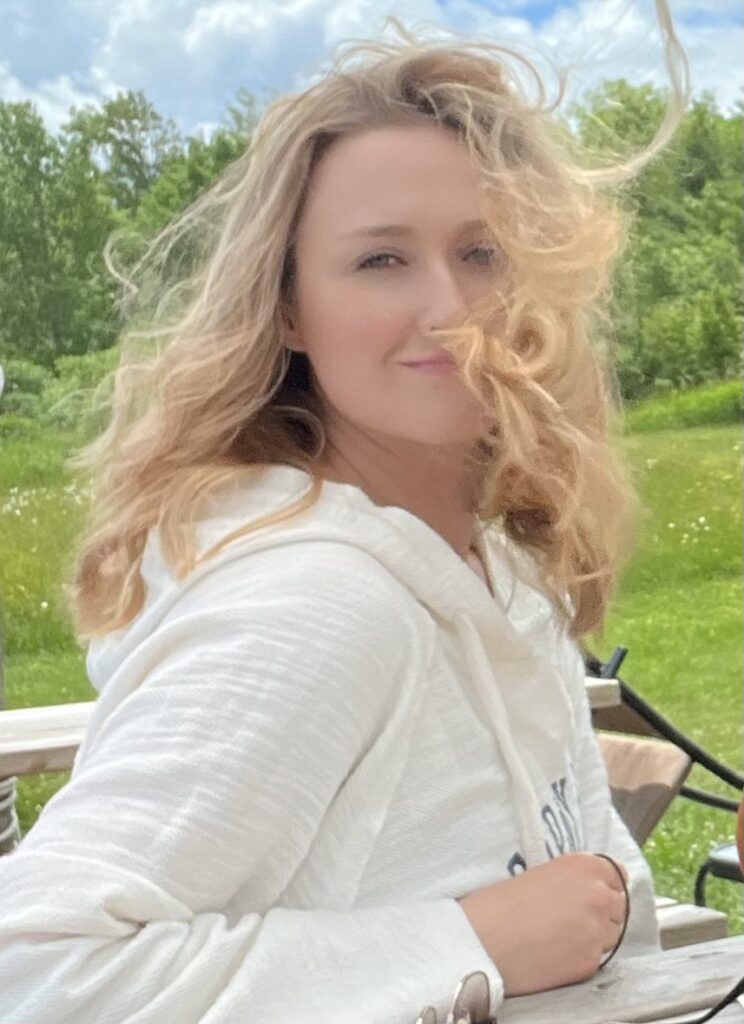 Heather
Teacher
Ever since she was a young child, Heather wanted to be a teacher. She has vivid memories of creating little classrooms with her Legos and reading to her stuffed animals. She got started on her teaching career right after high school and has a total of 15 years of experience in early childhood education. In 2016, she earned her AMI Primary Diploma from Montessori Northwest in Portland and her Master's Degree in Montessori Education from Loyola University Maryland. She has ten years of experience in Montessori education and is in her fifth year as a lead primary guide.
What attracted her to Montessori is that it utilizes a life-affirming approach to the way we raise children. It is based on the observation that children are naturally enthusiastic, motivated learners who strive for independence and a firm understanding the physical and cultural world around them.
Heather likes to approach life mindfully, move at a leisurely pace, and savor the simple things. She values practicing gratefulness, creating joy, and being a lifelong learner. She has a strong background in the arts and loves many creative endeavors such as making fine art, cooking, photography, crafts, decorating. She also loves art museums, reading fiction, studying philosophy, journaling at cozy coffee shops, swimming in natural waters, yoga, singing, playing guitar, snowboarding, and camping.
---
---
Zoe
Assistant Teacher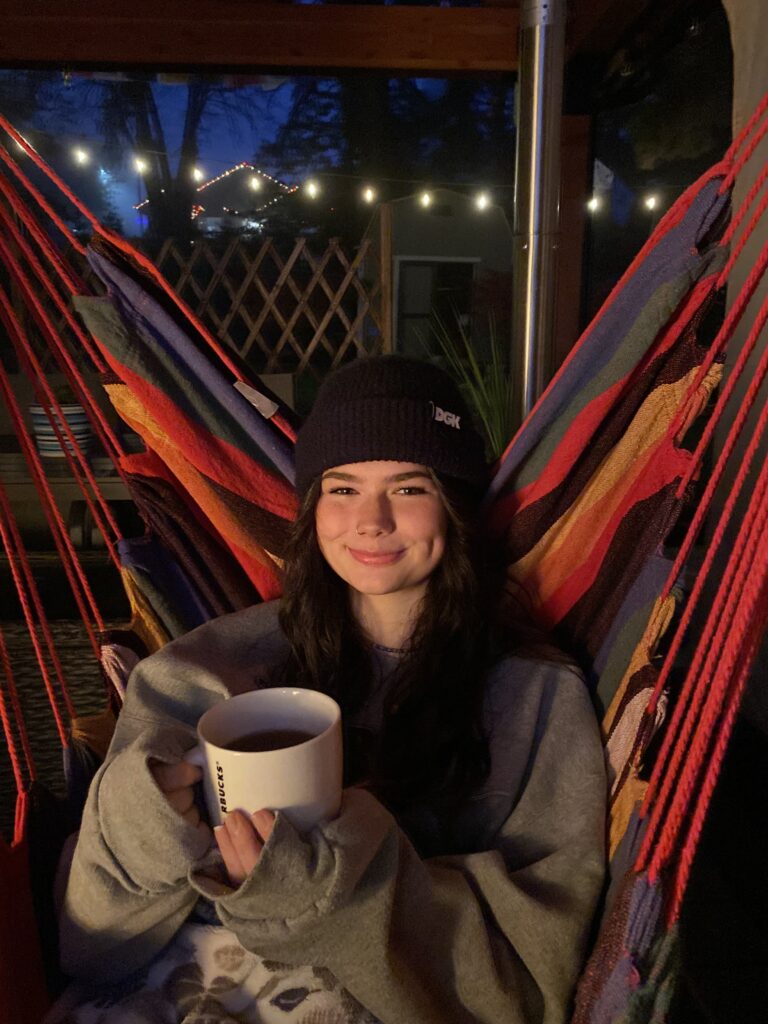 Zoe recently moved here to Vancouver from Texas after graduation. She enjoys painting, reading and going on adventures! She loves the Montessori way and is so pleased she gets to work with us here at Vancouver Montessori School.