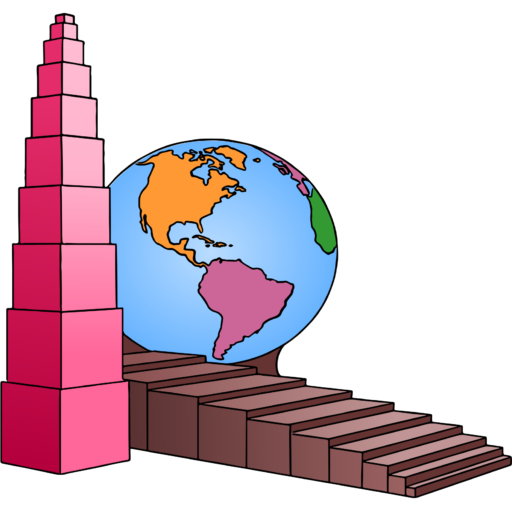 Margie Stangeland
Teacher

Bio coming soon!
---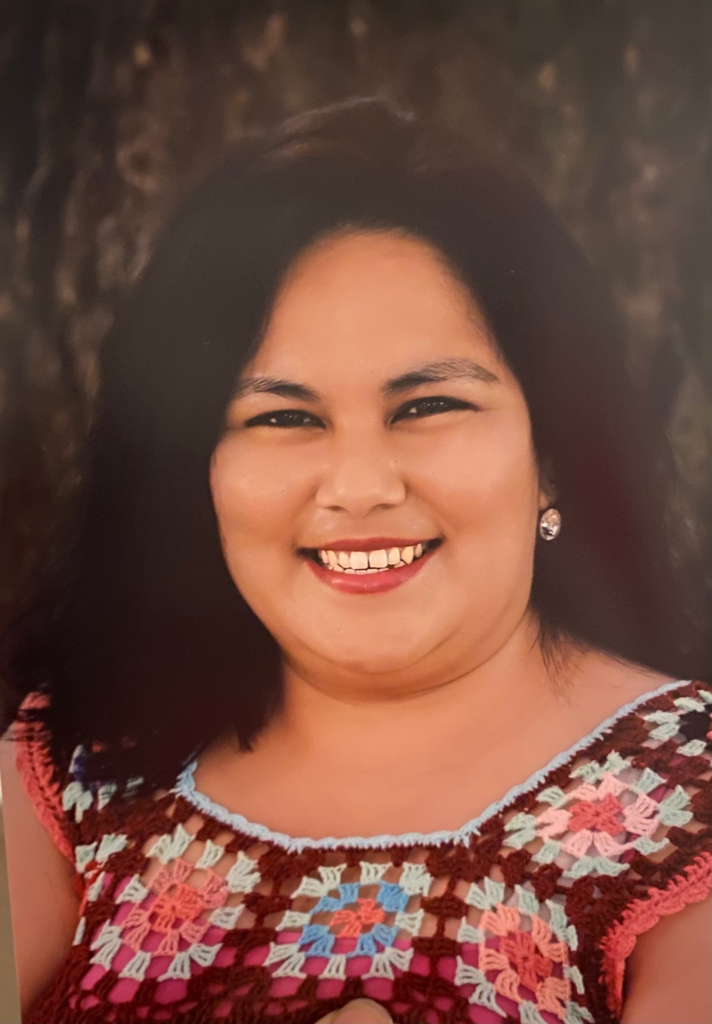 Gladiz
Assistant Teacher
Gladiz comes to Vancouver Montessori from El Paso, Texas. She decided to come to Washington because she likes it here, and really enjoys our weather! Gladiz comes from a family with five siblings, and enjoys spending time interacting with people, especially children. She also brings the skill of being bilingual in English and Spanish,
Among her other interests are cooking, coloring and dancing. Additionally, she enjoys spending time with her friends.. Welcome to VMS, Gladiz!
---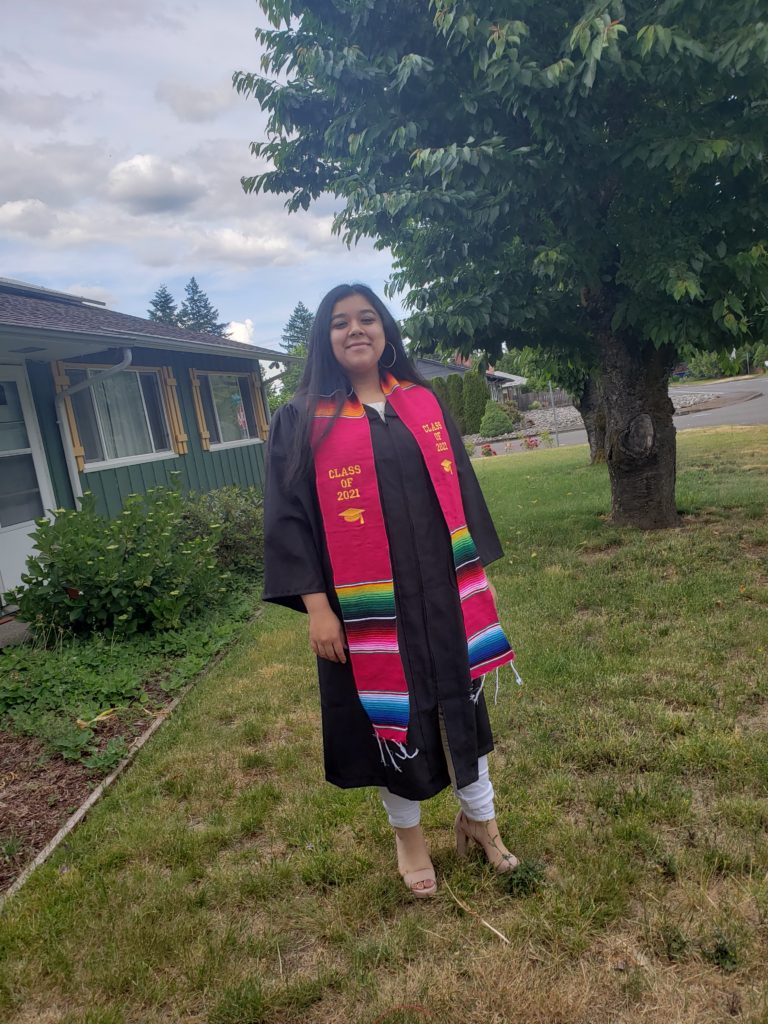 Nancy
Assistant Teacher
Welcome Nancy! Nancy is the mom of a one year old little girl who means the world to her. She loves animals, her family, and is fascinated watching the children grow and develop through the years.